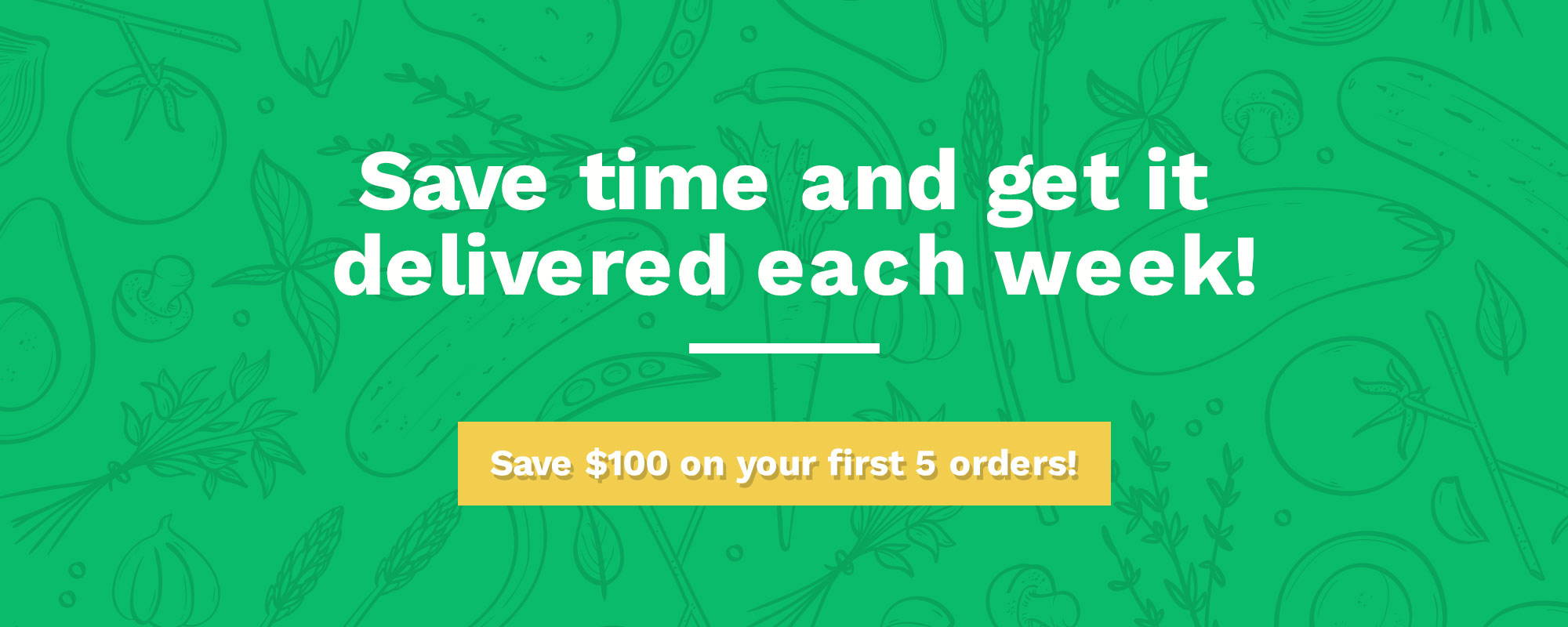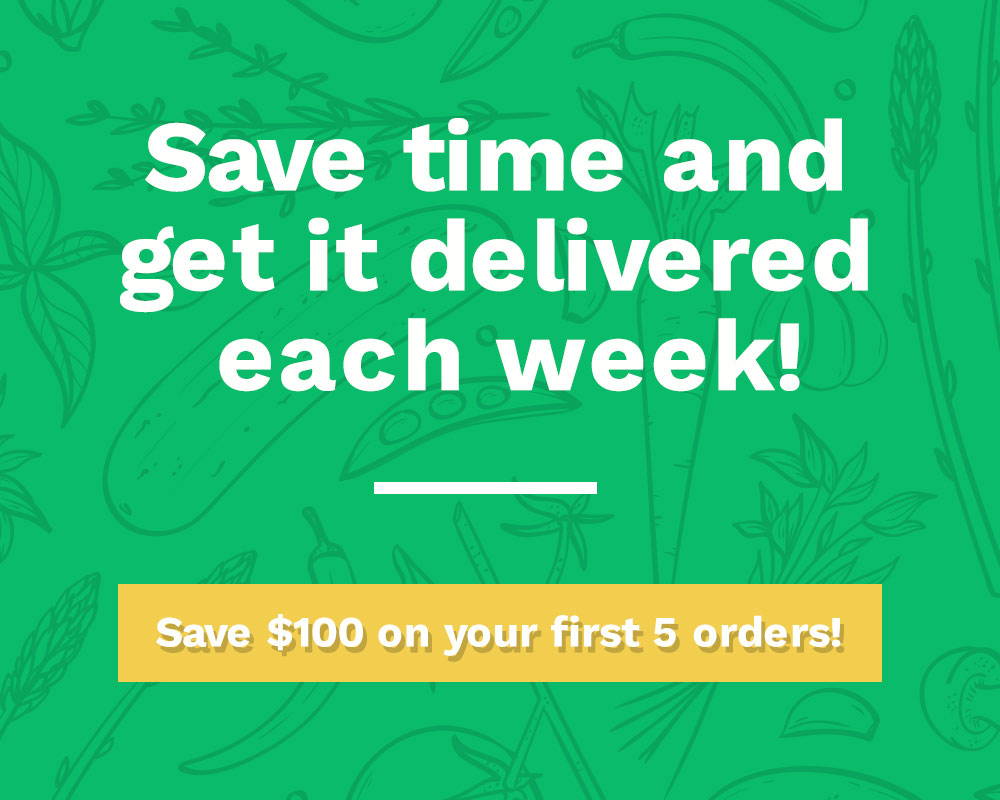 Get a meal bag full of ingredients and recipes delivered automatically each week! We take the stress out of having to re-order each week. Log in and change your meals or leave it up to us!

Emma uploads new recipes every week so you can keep the whole family impressed with something new on the dinner table each night.

Weekly Bags give you access to our full menu (10 new meals each week)
Express Bags take less than 30 mins to cook each (5 new meals each week)

The order cut off for placing new Subscriptions each week is Monday at 4pm. Delivery is every Saturday.